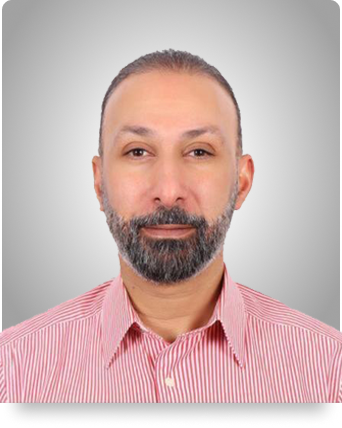 Mr. Waleed Ibrahim Ali
Vice President for Planning and Support Services
Mr. Waleed Ibrahim Ali as Vice President for Planning and Support Services
Mr. Waleed holds a bachelor's degree from the United States of America. Mr. Waleed, an Experienced Leader with 30 years of Experience in the Airlines/Aviation industry, joined Saudi Ground Services in 2022 as Operation Consultant to the Executive Vice
President of Operations handling different Strategic Projects.
Prior to joining Saudi Ground Services, Mr. Waleed held various Senior Management Positions including Vice President Ground Services, General Manager HUB Ops and Head of Airports in Major International Airlines and Ground Handlers in USA, Europe, Middle East, and Asia.